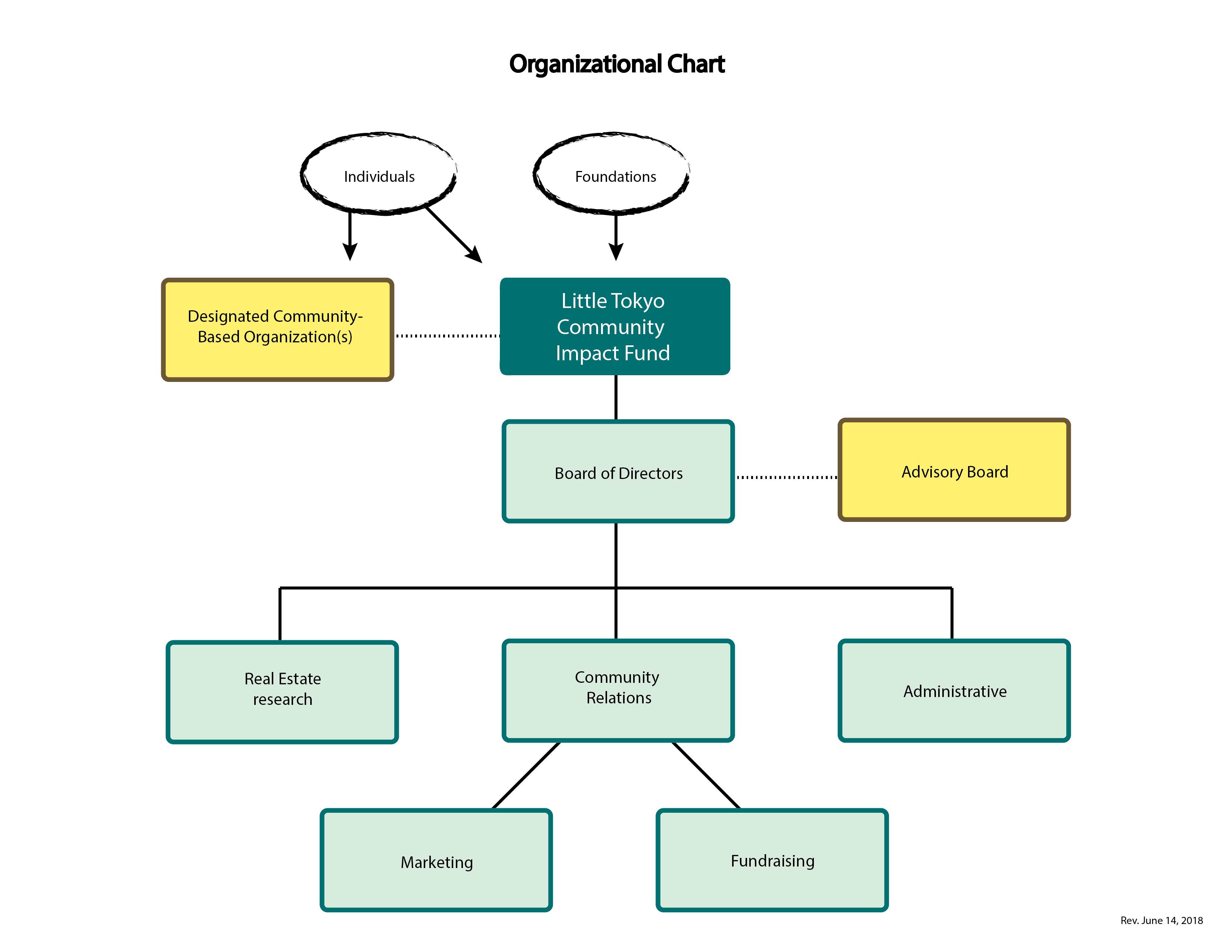 Board of Directors
Process for selecting the Board of Directors
Each share holder (at $10,000 per share) would receive one vote for the election of the Board of Directors who will oversee the operations of LTCIF.
Any individuals who invests $50,000 or more would receive a maximum of 5 votes for the Board.
Any corporation who invests $1,000,000 or more for a minimum 5-year term would receive a seat for the Board.
Foundation or corporation seats in total cannot be more than 33% of the total Board seats.
The Board of Directors will be announced.
Advisory Board
To be announced.
---
Featured image: Original artwork by Shizu Saldamando