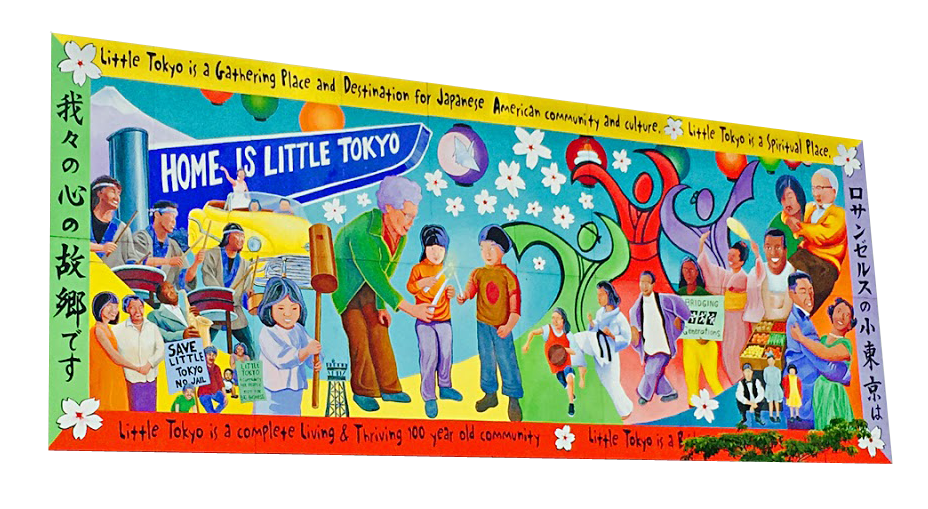 "It is not the honor that you take with you, but the heritage you leave behind."
The Little Tokyo Community Impact Fund (LTCIF) was launched in 2018 by a group of Little Tokyo community advocates who were concerned about the increasing number of closures and relocations of heritage-based business in Little Tokyo largely due to gentrification. To work towards preserving and protecting the historical legacy of Little Tokyo from the impact of gentrification, they formed LTCIF: a real-estate investment fund that would seek to purchase and manage properties for the purpose of supporting heritage-based businesses and properties in Little Tokyo.
On July 30, 2019, after careful review and negotiation, the Commissioner of the California Department of Business Oversight issued a permit for LTCIF to sell two classes of shares directly to California residents.
We are excited and honored to invite you to participate in the LTCIF and through us own a stake in the future of Little Tokyo.
Learn More